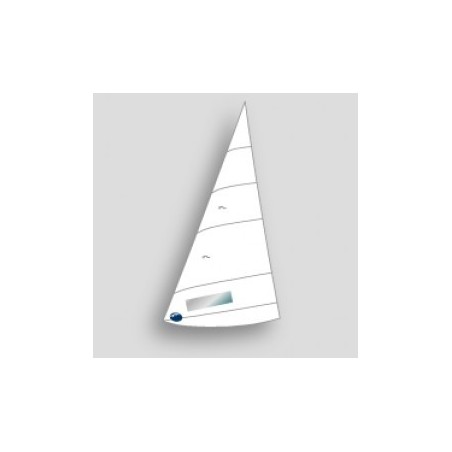  
Olimpic Jib Snipe AR2-F
Safe and secure checkout
Fast shipping. Free delivery Benelux above €50 - Free delivery Europe above €300
Refunds possible within 30 days
Olimpic Jib Snipe AR2-F
EXTRA cost to ship this item, after corfirmation of your  order - wait for a quote before making any payment.
This jib came out in 2004 to adapt to the greater tensions used by Careca. We have increased the depth in the front section compared to the AR2, in order to make it more powerful. The results achieved so far have been excellent. 
Fabric: Dimension Polyant.
Supplied with window, class royalty and sailbag, measurement certificate. excludes wire.